Have you got any tree emergency?
Have you got any tree cutting, tree felling, tree removal or stump removals emergency or any other tree emergency? Do not worry no more. We operate 24/7, 365 days per year.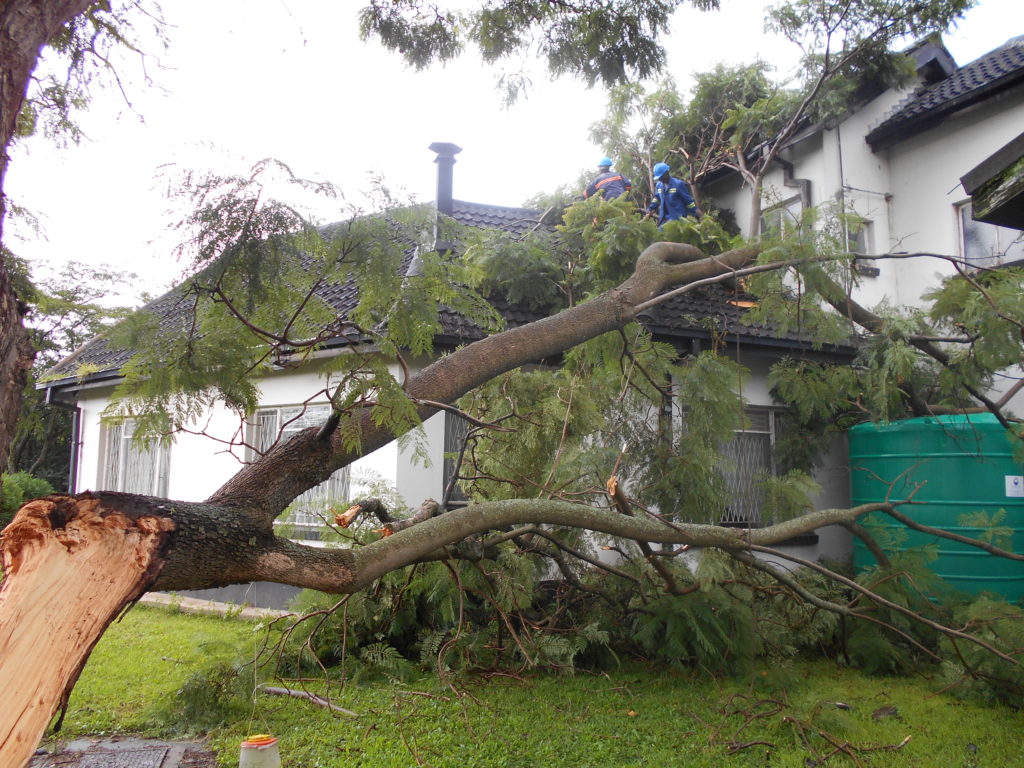 Tree Emergencies
Trees fall onto driveways, cars and other critical infrastructure.
Trees fall onto power lines. You might need to contact ZESA in this regard. Once the power utility company trips the power, we can cut and cut the tree.