Tree Removals Harare Services
Harare Certified Arborists
---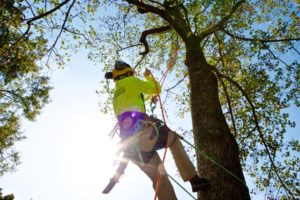 Tree removal Harare is extremely important. Do you want to have a tree removed from your property? Is the tree located close to buildings and presents a threat to your property? Tree removal Harare is then very important. Also, the condition and state of your tree will impact the value of your property. Some trees are located dangerously on a property therefore reducing the value of a property.
If you need a certified tree removals Harare abhorist we are available to meet all tree removals Harare needs. We encourage you to speak with our tree removal Harare professionals today. You can set up an appointment by calling 0772593344 now!
We offer you the following tree removals Harare :
---
Our Expert & Professional Tree Removal Harare – Guiding You in the Right Direction!
Are you facing a tough decision as to whether a tree needs removals or not in Harare? Our tree removals Harare can guide you on whether to remove a tree or need other tree services. There are a lot of tree removals contractors and abhorists in Harare and Zimbabwe. However, we are confident we are the right and best tree removals professionals to handle the services you are looking for.
---
Professional Tree Cutting Service Approved by Local Harare Residents
Being a leader in the tree and arboriculture industry, Tree Cutting Services (Pvt has the experience to and expertise to handle any project both small and large. We are proud to say we have served many customers in the local Harare area, surrounding areas and Zimbabwe as a whole. The company offers the best tree removal services in your area and neighborhood.
We are pleased to say we offer free estimates and consultations in Harare.
Tree Cutting Services Harare is up to date with the latest arboricultural and tree care standards. We set ourselves apart in the following ways:
The company has nearly 20 years of tree removals Harare experience
Our team follows international ISA guidelines at all times
We offer emergency tree services in Harare.
The company gives free estimates
We are a fully insured company in Harare
Our ability to offer excellent tree service in Harare and Zimbabwe is unequalled!!!
---